Where can you fly?
PilotEdge provides ATC service in a limited geographic area. This is entirely by design. We believe that the system provides its greatest value where traffic density is relatively high. This results in having other planes to see out the window and to hear on the radio. If we set out to provide ATC across the entire country, the result would be that vast expanses of the airspace would have too few aircraft flying in any given location to make it useful for training or currency.
To that end, PilotEdge will provide ATC coverage in California and parts of Nevada/Arizona. Specifically, it covers the Oakland and Los Angeles ARTCC's (ZLA/ZOA). Expansion will only occur if we can maintain reasonable traffic density in all areas of coverage, old and new.
We absolutely understand the urge to fly and train 'locally', but the reality is that instrument procedures are the same all over the country. Additionally, there is actually some value to be had in practicing in less familiar areas. If your real-world currency regimen consists of shooting the same 6 approaches that you can recall entirely from memory, then you may well benefit from trying new approaches in a new area.
Charts, plates and sectionals for the entire country are available online for free, so it's easy to shift your online flying to another part of the country.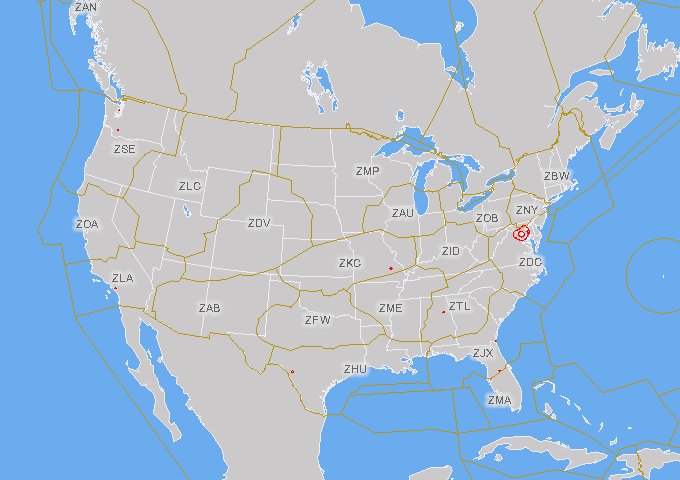 Jan 10, 11
Socal Coverage Area

Map on skyvector.com showing the lateral bounds of the Los Angeles ARTCC.

Jan 10, 11
Norcal Coverage Area

Map on skyvector.com showing the lateral bounds of the Oakland ARTCC